2014 was the second year of my photoblog. Due to personal circumstances I published less than in 2013. I realized how important blogging is for me. Blogging gives me the opportunity to publish my images and a great stimulus to make advancements in my photograpy. It appeals to me that my pictures are not only for me in my Lightroom catalogue, but that they also can be viewed by others.
This blog give a wrap up of the best of 2014; at least what I think are my best images.
Blue skies and yellow fields together with clouds: something I can enjoy very much in spring.
Lazy highland cattle just standing still and doing virtually nothing.
Trees that look almost transparent.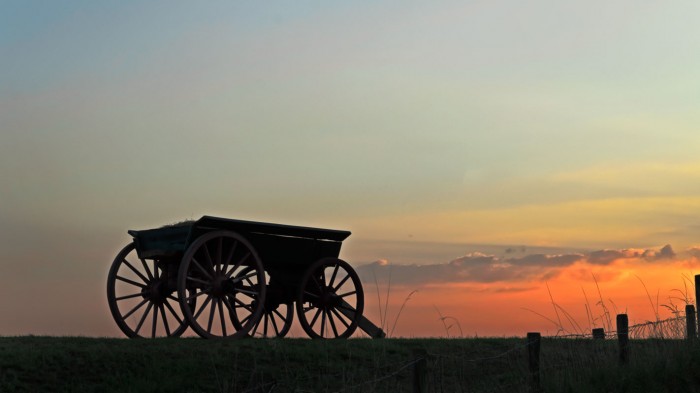 This old cart was parked on a dike; it made a nice silhoutte during sunset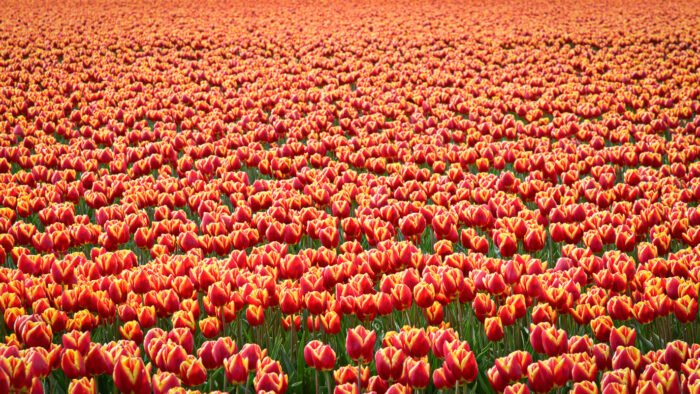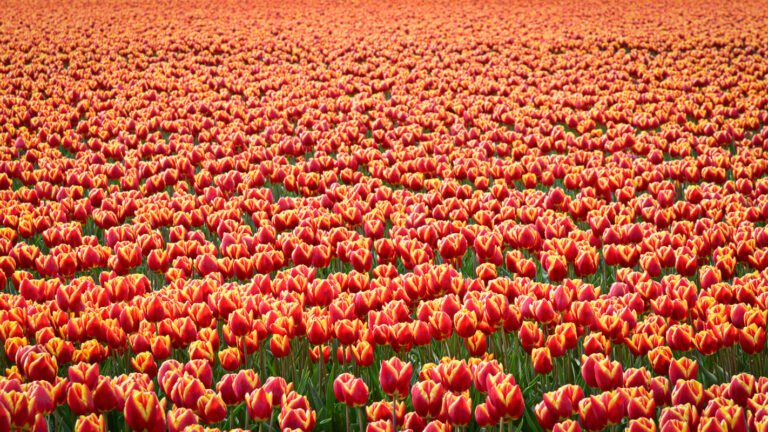 10 tulips on a vase are nice; but I find this number of tulips much more impressive.
Calla are nice flowers: mostly used in bouquets for funerals. But I like them for any occassion.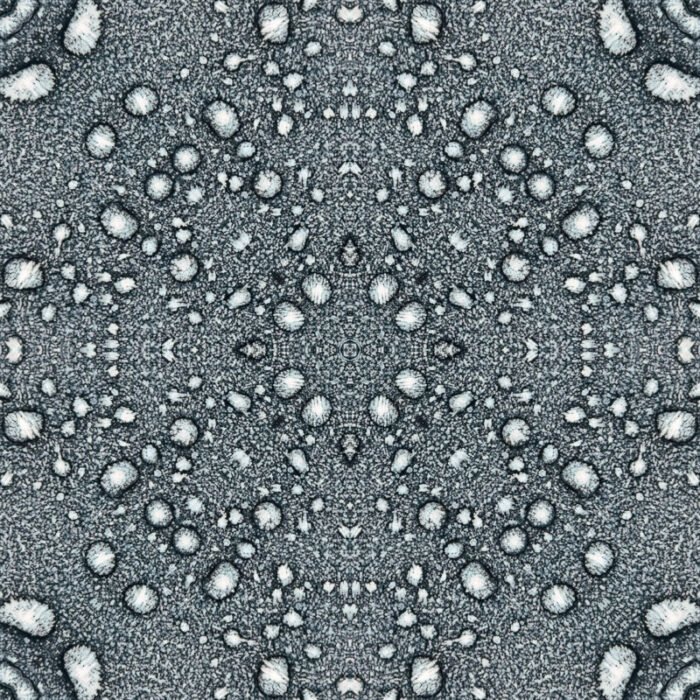 I made this caleidscope from an image of frozen raindrops on a car.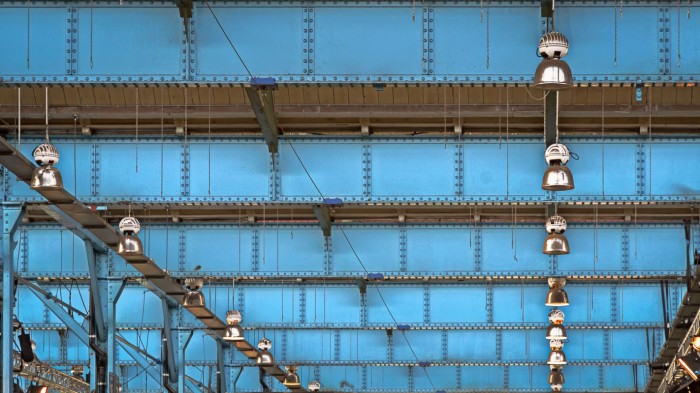 The nice colored blue of the ceiling of this old industrial building struck me.

Exhibition of birds: never seen so many of the same birds caged in a small uniform cage.
Old tower in colors of green.
Looking back at the best of 2014 is inspirational for me. For me it is also a stimulus to work on improvements for 2015.